There's a lot of chatter in the media, both social and otherwise, about the high rate of suicide among veterans, purported to be double that of the civilian population. As most of you know, I'm a suicide prevention crisis counselor, so I pay attention to stuff like this. But if you really look at the numbers properly, you'll find – thankfully – that the hubbub surrounding the veteran suicide rate is utterly inaccurate. This is because veteran suicides to civilian suicides is very much an apples to oranges comparison.


Let's start with the fact that in the general population, far more men die by suicide than women (roughly four times as many). Not because more of them make the attempt, but because men generally use more lethal methods: gunshot, hanging, carbon monoxide poisoning, etc. By contrast, women tend to rely on drug/alcohol overdosing, which is nowhere near as rapid and allows for more time to for life-saving efforts.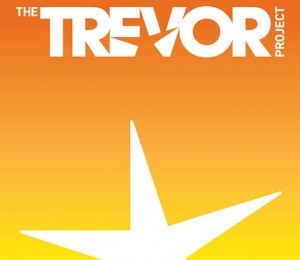 For those in the military, though, guns are easily accessible and the method of choice for both sexes. Thus, the attempts made by female veterans will have a higher fatality rate than in the general populace.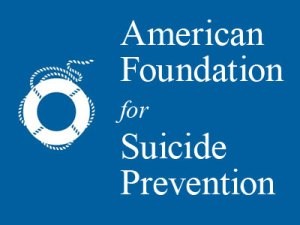 And speaking of the general populace, men make up about 49% of it. And here the real factor is one that most of the media continues to ignore, in favor of attention-grabbing hyperbole: the percentage of men in the military is between 90 and 95%. Further, about three-quarters of U.S. suicides are by white males. In the general American populace, white males are less than one-third of the population, but three-quarters of the veteran population.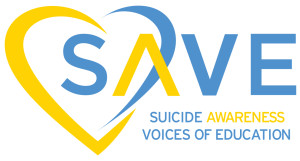 Notice anything about those numbers? There are nearly double the number of male vets compared to males in the general population, and more than double when it comes to white males.
So there's no surprise at all that the suicide rate of vets is double that of the rest of us. It boils down almost exclusively to the number of men in the populations. The more men you have, the more suicides you will have. It's that simple.
Of course, this fact in no way minimizes the seriousness of the problem. Too many people die by suicide, whether veteran or not. This is a tragic facet of life, and one I obviously care about quite a lot, having lost someone quite close to me to suicide.
There are many organizations out there dedicated to suicide awareness and prevention, some of which are linked here. Please consider donating to one or, even better, volunteering to work with them.

You won't regret it.